Stevie Bagdasarian, owner and founder of Stevie B. Photography, is a published fine art photographer who specializes in equines and portraits. Her vision for every photography is to capture not only the emotion, but the spirit of her subjects. Stevie combines her passion for animals, keen eye and artistic creativity to craft lasting memories through her lens. Growing up in the horse business as well as being a world champion equestrian herself, Stevie is able to capture unique intimate connections that are rarely seen in equine photography. She is based in Kentucky, though she travels all over the world to fulfill her client's needs. Whether you are seeking to purchase from her fine art collection or capture cherished memories of your family, friends and critters, Stevie B. Photography is ready to deliver. Below are just a sampling of testimonials from happy clients.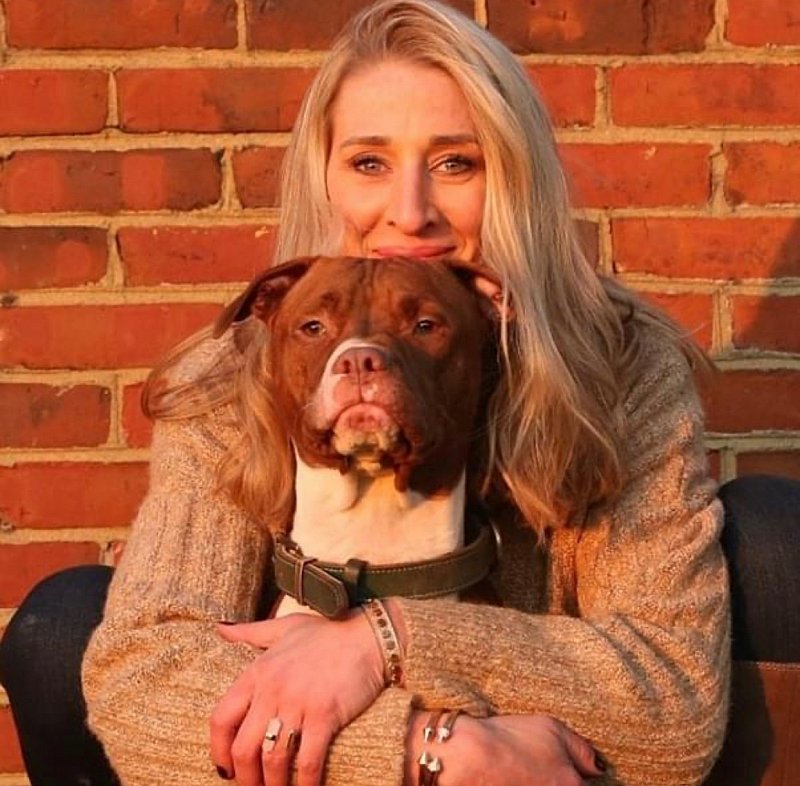 ELISABETH GOTH
I love working with Stevie- her own passion for animals is visible in her photographs. She is great to work with; punctual and fast to return proofs. Some of Stevie's photos have become iconic to me. Most recently, a present from my Young Horse Division; a photograph of Lily and her first two foals.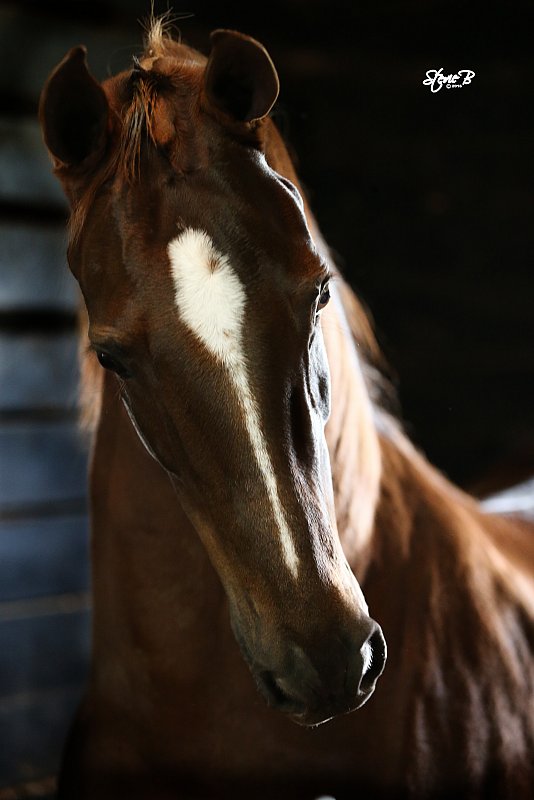 HEIDI EICHER-CORCORAN
Stevie is a true artist. My salon is decorated in her fine art canvas of her wildlife fine art collection. Everyone who walks through my doors Loves them. She does all of our headshots and lifestyle photos. She makes everyone feel so comfortable and is extremely creative!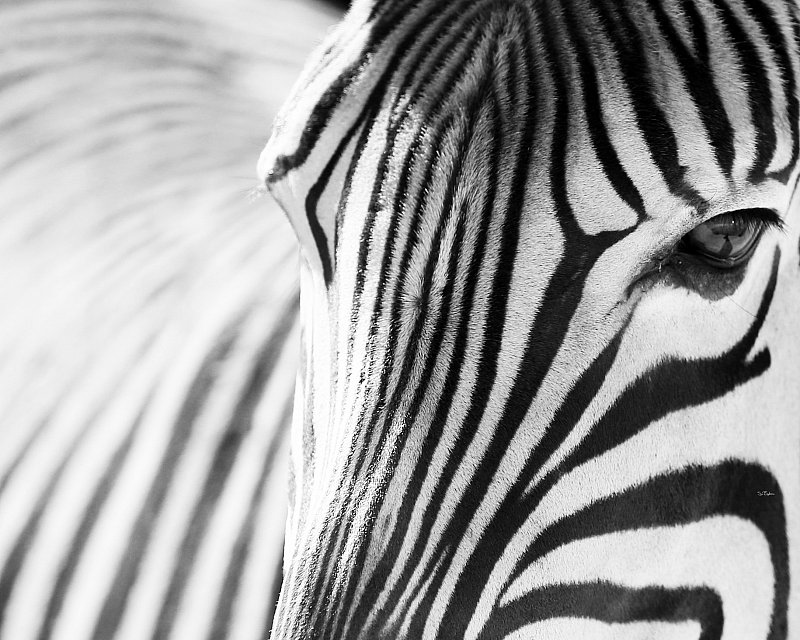 IANN FU LONGENECKER
We make sure to book Stevie at our farm every foaling season! She has been photographing our mares and babies for the last few years. She is very professional and she has an artistic eye.



JULIETTE DELL
Stevie has been photographing me and my horses for years. Whether it's at a show or a farm shoot, Stevie always captures the moment with a clean and artistic approach that I love!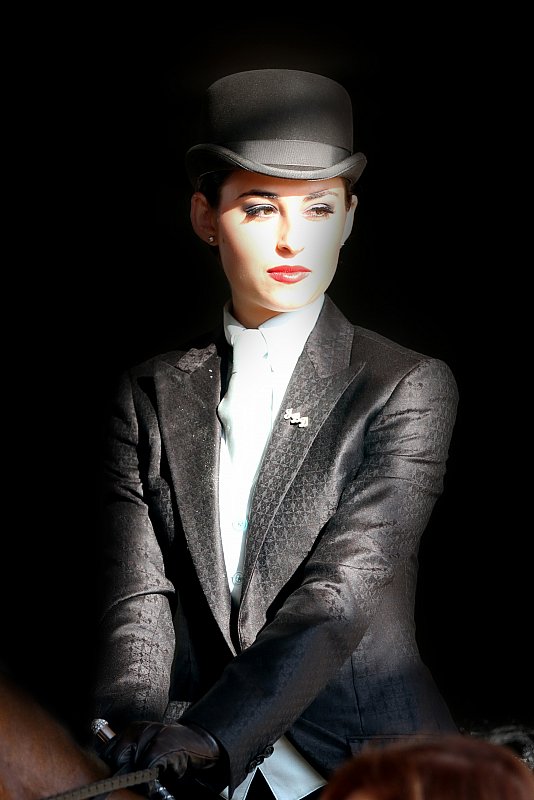 EMILY LEE
Stevie has done several shoots for us, both horse shoots and family pictures. Her pictures are amazing! She has a way of capturing the exact look that I want. Her shoots are so easy and fun, and I am always amazed at the shots she gets in so little time. Some of my favorite pictures are Stevie B pictures.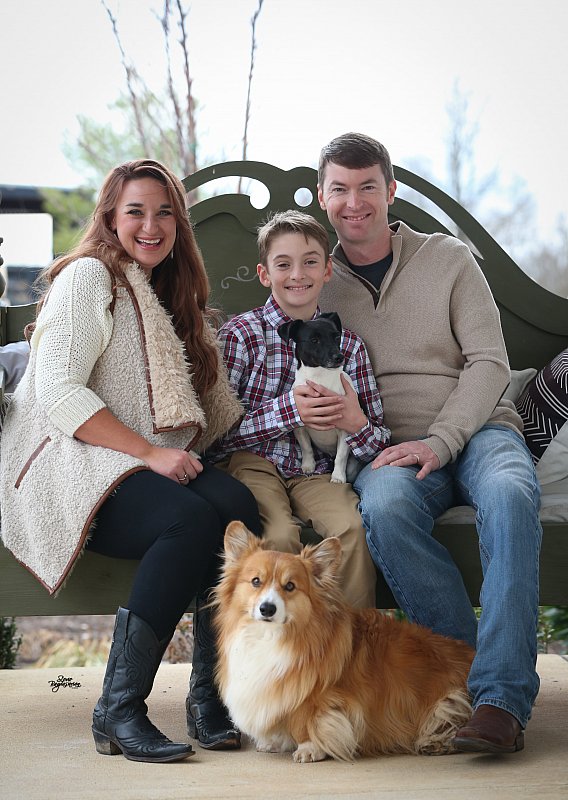 LIZ HOLMES
CLEMSON FALL CLASSIC HORSE SHOW MANAGER​
Stevie served as the official photographer for the 2019 Clemson Fall Classic Horse Show. She was professional, hard working and I received nothing but compliments on her work. I am looking forward to working with Stevie again at shows in 2020!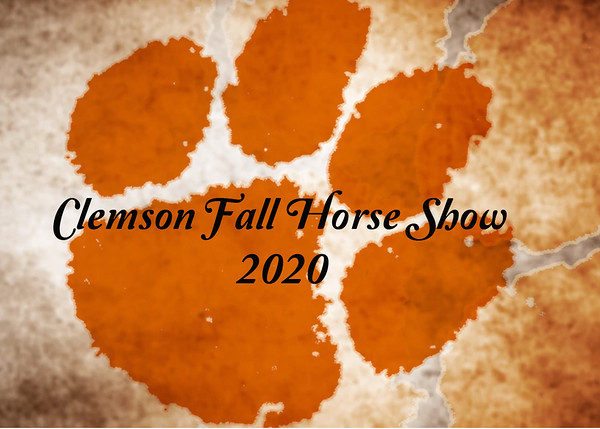 RHIANNON WHITE
Stevie is one of the most talented photographers I've ever met. Not only is her work creative and inspiring, but her photo shoots are fun and the results could not be more satisfying. She's a blast to work with and has all the qualities of a great businesswoman Stevie's photos of my horses will always be my favorites!

​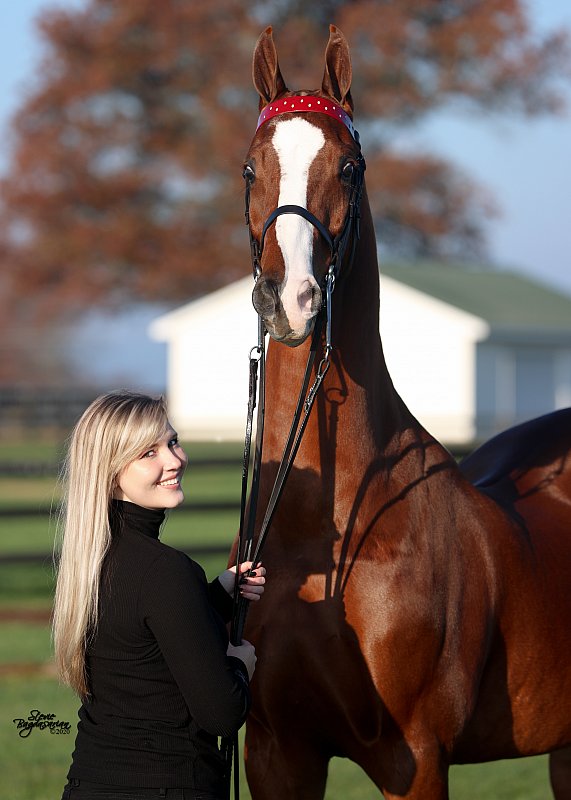 HEIDI MADSEN
I have several pieces from Stevie B photography
hanging in my Home & office, and I get so many compliments on the way she has captured the animal or landscape! If you haven't purchased a photograph then you're missing out! They are a Must have for any Equine Lover or Animal lover!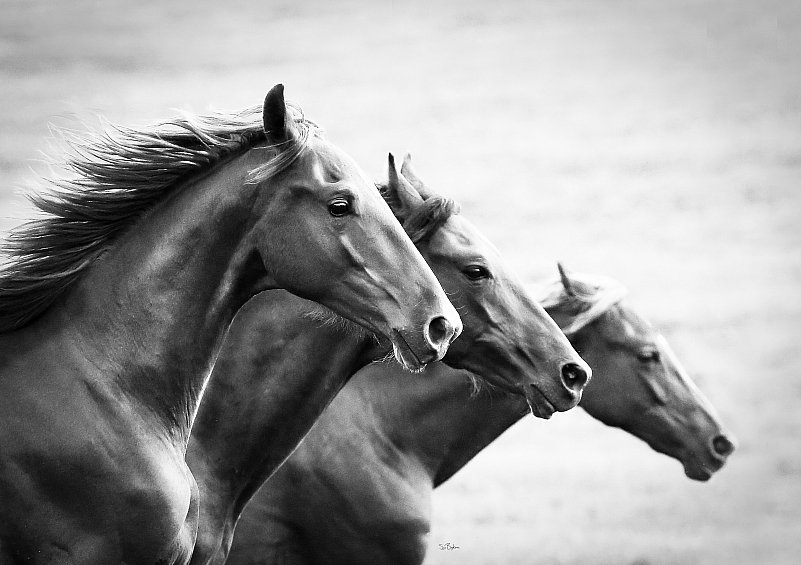 TRACI GARCIA
Stevie is one of the most talented photographers I have had the pleasure of working with. Whether she is taking equestrian candids, wildlife photos, family portraits or capturing the essence of your horse, she truly creates a work of art that you will treasure for years. I am in awe of Stevie's work. In addition to photographing my horses, I have purchased several pieces from her fine art photography collection to display in my home. I just love her work and love Stevie!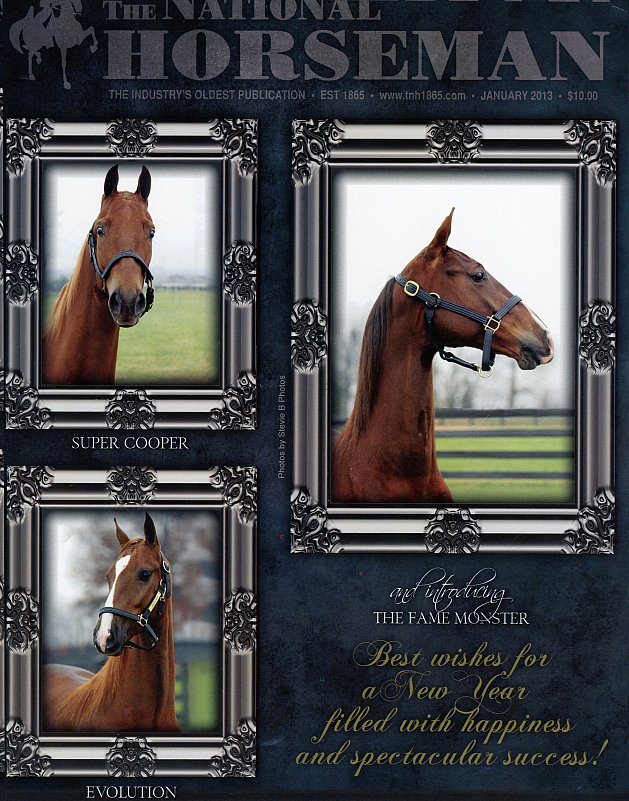 LAURIE ANN SALMI
AHFA - PRESIDENT & AHFA HOLIDAY FESTIVAL HORSE SHOW MANAGER
​Stevie is the consummate professional- friendly, energetic, positive, and reliable. Her talent and skill are evident in the photos she takes. Our exhibitors were thrilled with her products. ​

ETHAN ROETMAN
Working with Stevie is always a pleasure! She has an incredible eye for providing stunning photos with her impeccable timing and an artistic understanding of light. The quality of her work can be seen in all of her photos that have been published in numerous National publications. Stevie can effectively communicate a vision and loves a creative challenge; I would highly recommend her for any style or subject of photo shoot.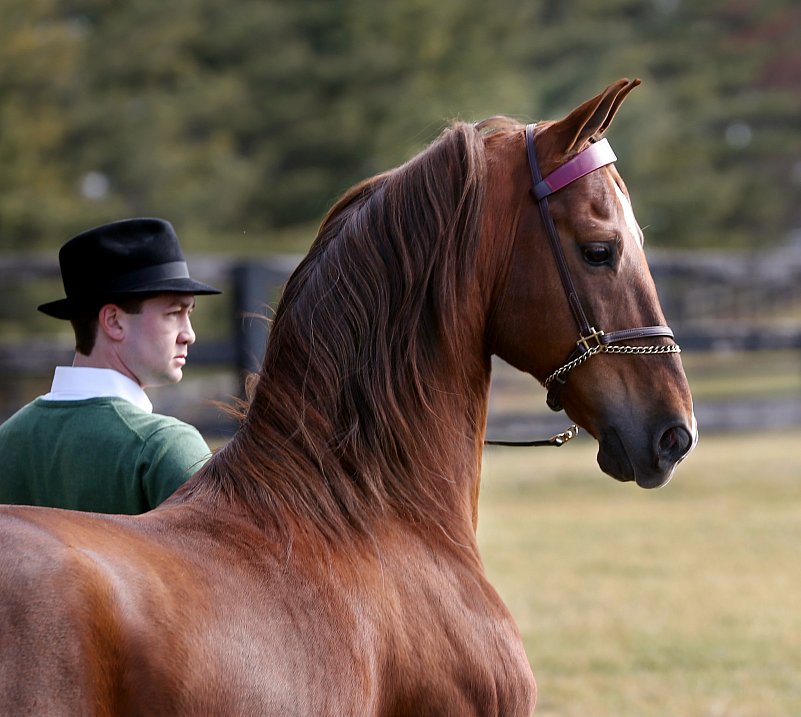 EMILY WEST
I had the privilege of working with Stevie recently on a photo shoot of Fox Grape's The Tiger Lily. Her artistic vision is truly inspirational.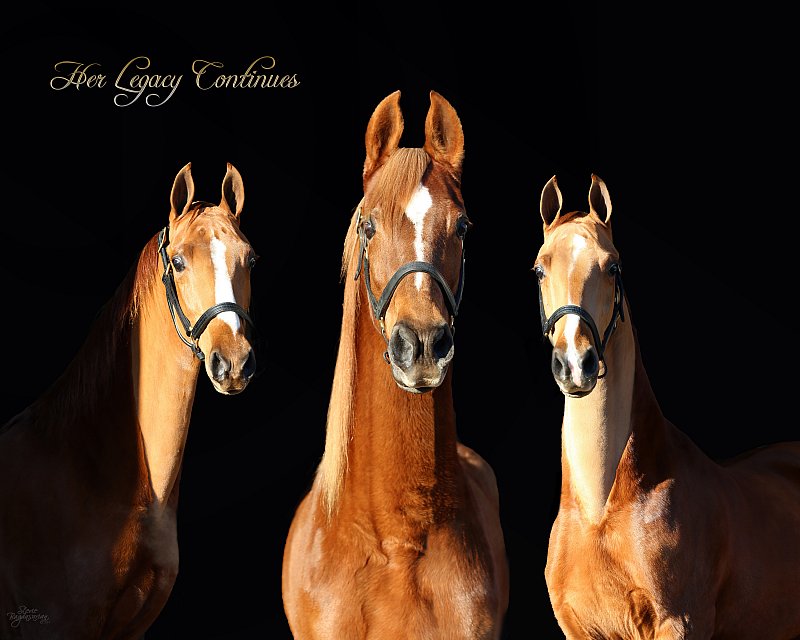 KATIE SIGMAN
Once in a while, you come across someone that truly has a good heart and that is Stevie. She is extremely talented and takes so much pride in her work! She goes above and beyond and captures the perfect picture every single time! I would recommend her to everyone! We look forward to my daughter's shoot year after year!! Thank you Stevie B Photos, xoxo.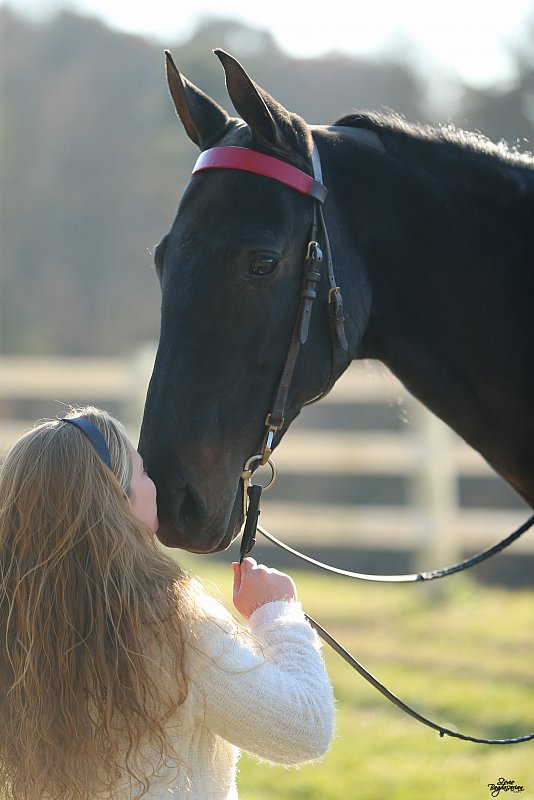 KRISTIN WELLS
I've been a fan of Stevie's work for many years, and as predicted, she captured the essence and personality of our weanling, making the perfect Christmas gift for my husband. She was helpful throughout the entire process, and assisted in picking the perfect way to display her work. Love the quality of her photos on canvas! Thank you, Stevie!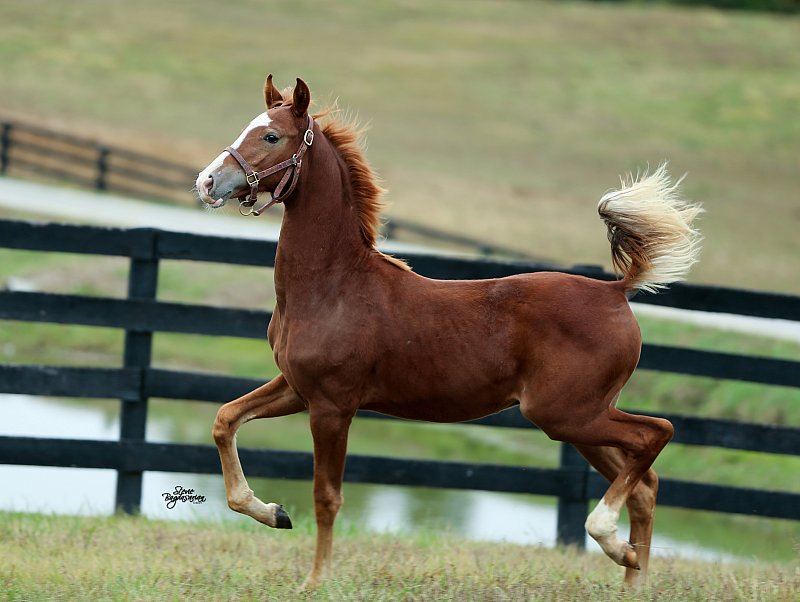 PRISCILLA MARCONI
Working with Stevie is like not working at all. She's creative, spunky, and makes everybody feel right at home. Her work is magnificent. She connects beautifully with humans and animals alike. I Highly recommend Stevie B Photos.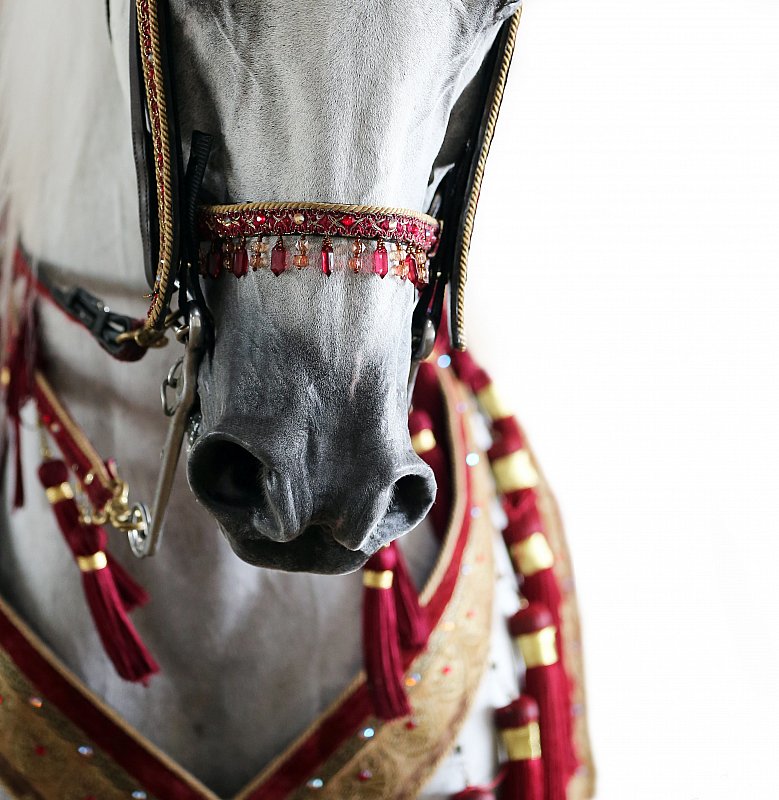 BETH LB
Stevie is such a talented photographer! She makes taking pictures fun. I love the candid moments she captured with my horse! Having Stevie shoot my horse was on a bucket list item of mine!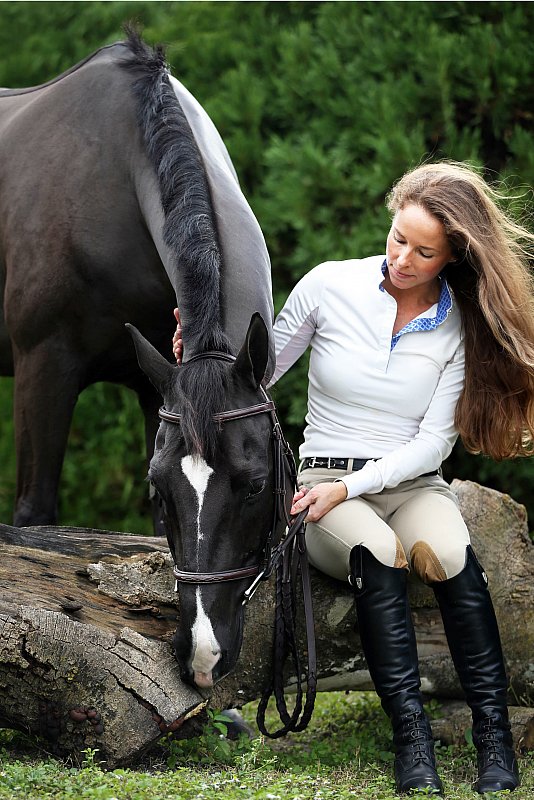 KERRI MCDANIELS
Stevie is wonderful to work with! She not only captures amazing and creative images of you and your horses, but she also makes the photo shoot fun and relaxing. The photos that I get from my sessions are not the same as what you would get from any other photographer -- they are true works of art!
​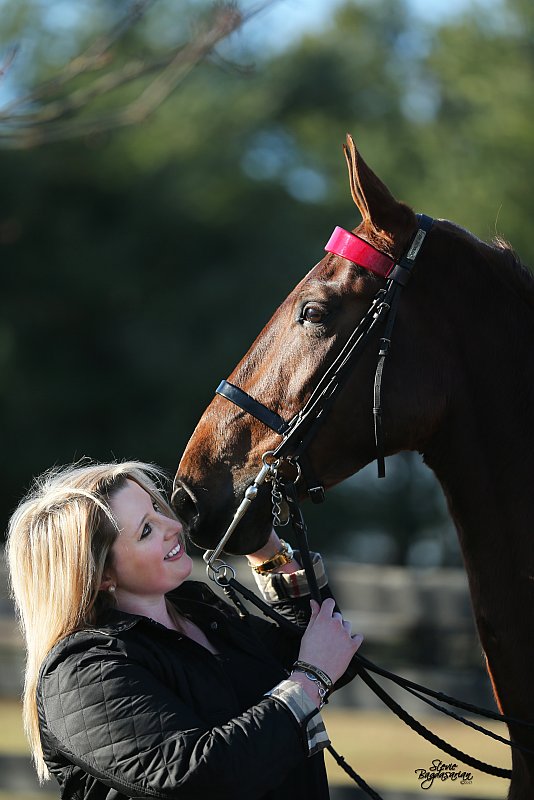 KRISTI WITMORE
Stevie B Photos is simply incredible! She is patient and helpful, and through it all, she wants to make sure her customers are happy! Stevie was fantastic to work with… she has the best personality of any photographer anywhere, and her photos are amazing! Stevie was so pleasant and helpful to me in finalizing my photo selection. She has been absolutely wonderful to work with. From start to finish, she is simply a class act. Thank you very much for making this such a wonderful experience for my three daughters.
Loading more pages